Forms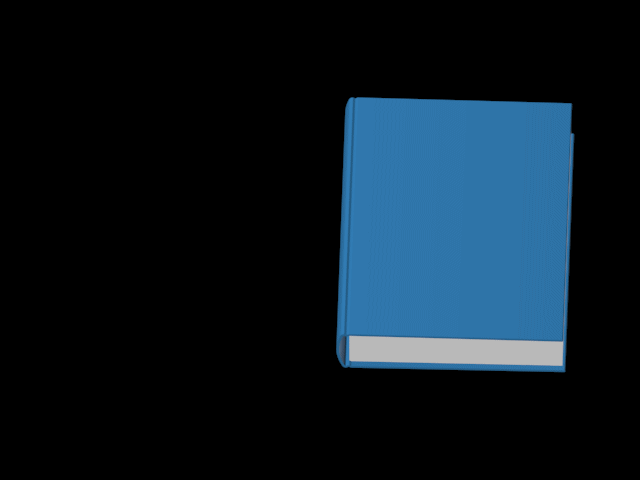 In civil court of West Bengal this form is usually called " Summons ".
High Court Form No. (J) 17. Form for registered address of party
Litigants are required to file this form for registration of party's address in a case.
This form is required during filing of documents before Court.
Some courts of North 24 Parganas, like Barasat Court, require this form for the purpose of centralised case filing. It may be used in other Courts also.
This form is used in succession cases.
High Court Form no. (M) 55 Civil/ (H) 30 (Criminal)
This form is used for requesting the Courts for information relating to case records.
High Court Form no. (A) 1 (Civil)/ (A) 1 (Criminal)
This form is mainly used to deposit rent money to Courts pending litigation.
Notice of application made for guardianship and of date fixed for hearing
This form is used for notifying person having substantial interest in a minor child and petition relating to their guardianship.
This is used by Advocates for appointment by a client to proceed with any legal matter.
Notice under Section 138 of the Negotiable Instruments Act
Petition under section 13B of the Hindu Marriage Act, 1955 for dissolution of marriage by a decree of divorce
Sample of " Agreement for Sale "
Application under section 372 of The Indian Succession Act, 1925
COMPLAINT PETITION UNDER SECTION 138 OF THE NEGOTIABLE INSTRUMENTS ACT
Disclaimer: Certain texts are required to be changed in these formats with relevant facts and necessary amendments in law.