What should you do before you buy a house or apartment?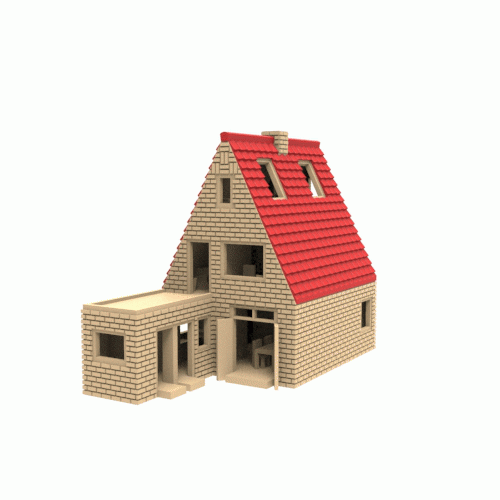 When low price is offered for a house or apartment or shop people, instead of being skeptical, takes it as opportunity. But payment and taking possession of an immovable property does not make someone an absolute owner. Many property changed so many hands improperly that registration of their Sale Deeds became impossible. There are many terms invented like Selami, 99 years leased, 999 years leased, etc. documents of such does not give rights of ownership but for evidence of a transaction.
When we buy an immovable property we must investigate these four records-
1. Check the tax liability of the property;
2. Check the land record or municipal record of ownership;
3. Registration of present deed in all Registrar offices having jurisdiction;
4. Checking court records for pending litigation in connection to such property.
If a property is purchased for Rs.100000 and the tax liability is Rs.50000 but the buyer doesn't pay it, automatically the burden of tax will be transferred to the next buyer. We know that the laws are getting strict day by day and implemented by authorities to recover taxes. While selling the property in the future smart buyers will ask to deduct the tax liability from the price when they will not have the option to ignore such tax.
After we buy a property we must change all property records to amend those and insert present owner's name.
It is important to know that a transfer of ownership of immovable property cannot be made legally without registration of deed according to law. Unregistered deeds are just papers of transaction.
Most importantly, we should be aware of any court order in force to maintain status quo or injunctions on such immovable property before getting into any agreement to buy the property. Such court orders invalidate all the documents of transfer of immovable property.