Joy's recommendation for best EDUCATIONAL YouTube Channels to subscribe.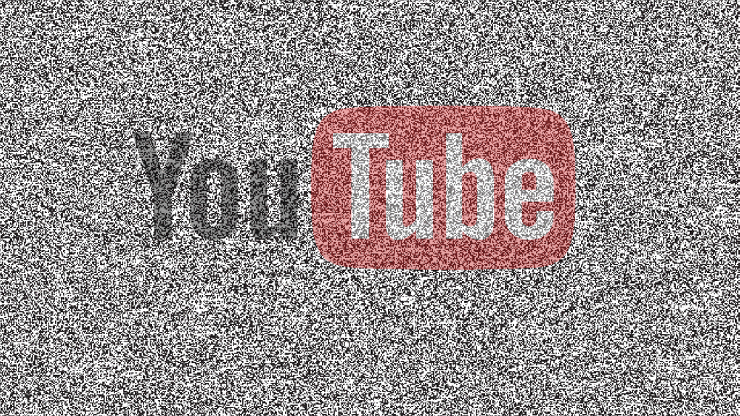 My recommendation for best educational YouTube channels to subscribe are given below.
Surprisingly all my recommended YouTube Channels are created by talented female YouTubers. Among them Molly and Ishinna are new creator. I hope they will surely gain huge subscribers in few years to come.
1
This channel is created by Rachana and she states that her objective of building financial discipline in the masses by simplifying Stock Market Education and Financial concepts. She started her YouTube journey in the year 2019 and since then she have been able to reach out to 3.7 million viewers.
2
This channel is created by Natasha of NatashasKitchen.com and she really enjoy creating content on YouTube! and sharing recipes you can count on since 2009. Featuring hundreds of favorite family recipes from dinner to dessert. Explore her fun Video recipes and step-by-step cooking tutorials.
3
This channel is created by Ishinna and she describes herself to be Ph.D. in Human Development and Parenting Coach. Her channel focuses on very good parenting advice and human development.
4
This channel is created by Molly and it focuses on "Science In Real Life - to show you what being a scientist is like....IRL!" as she describes it.